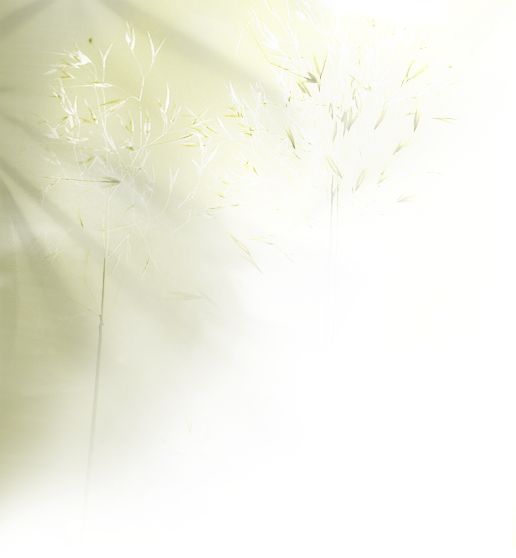 Psychic Readings by Kane       1-313-412-7690

Since a very young age Kane could sense energies and spirits around him.  Since that time, Kane has developed his psychic abilities to offer clear concise messages on any life or soul issue.  Clairvoyant, Clairaudient, and a Healer, Kane is available for confidential readings in person or by phone. 

Whether it is a tarot reading, a Animal Totem reading, a spiritual intuitive reading, channeling, mediumship or all of the above, you will leave with positive empowering information.

Kane is also a student of Kundalini Yoga, practices meditation in all forms, enjoys drumming and nature.  He is also an animal lover, and a proud parent.  Kane is also a believer in the ability to shift and change any circumstance in our lives.  He has worked on raising his awareness with   structured and self-taught classes so he can assist with the most accurate reading for you.  If you are looking for 

an accurate and insightful reading...contact Kane.....

He is one of the Best Psychics in Town!